"We Will Make You Smile!"
Providing Residential and Commercial Heating & Air Conditioning Service
Bring back comfort to your home or business anywhere in the Woodlands with Happy Air indoor comfort specialists.
Read More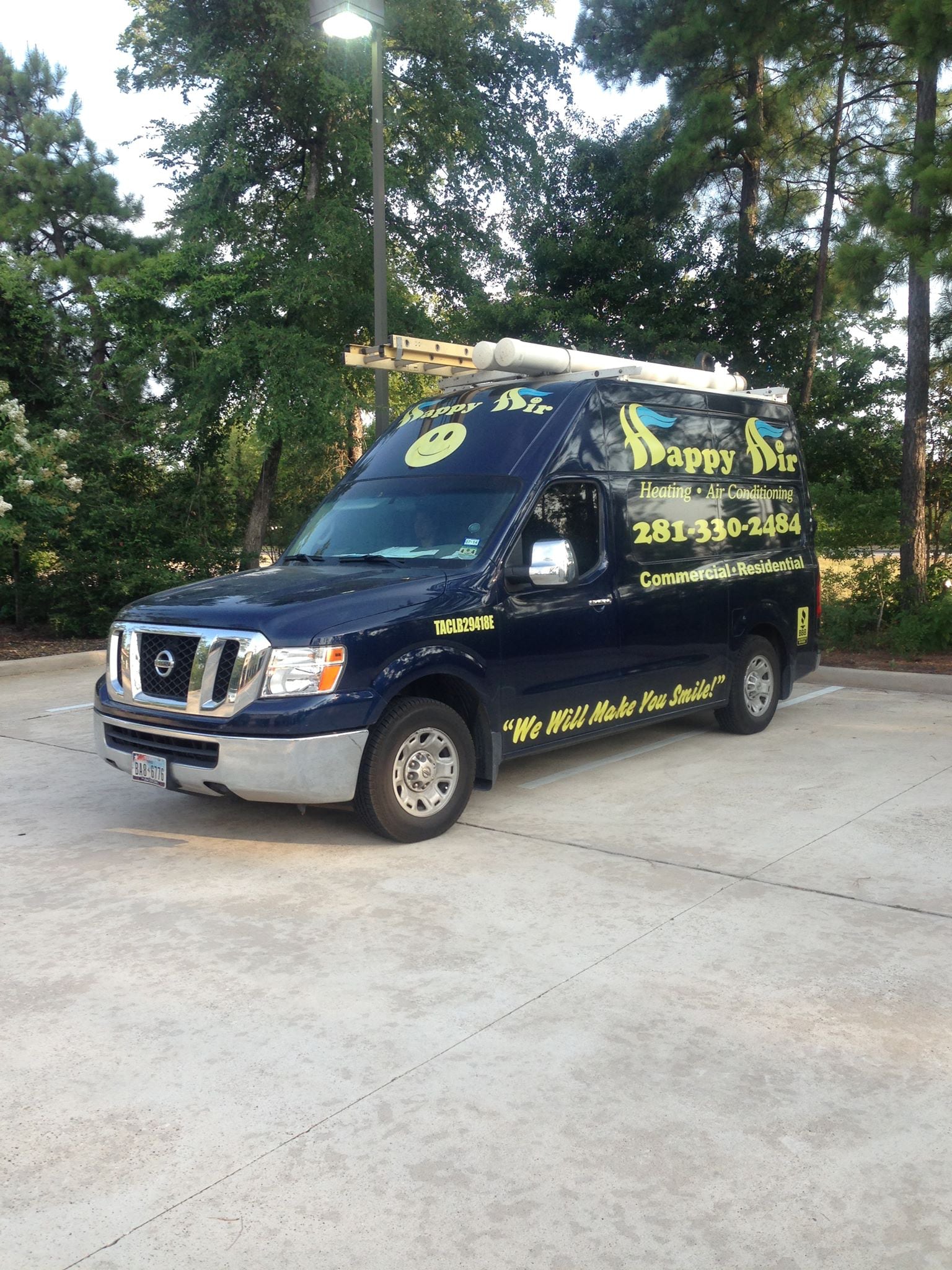 Your Woodlands Indoor Comfort Specialists
Since 1996, founder Justin Van Harn started the business out of his experience growing up in the air conditioning business. Customer service is critical to Justin and all of his hand-picked team members. Justin is always quick to note, "Without customers, we would not be in business."

Today, Happy Air continues to provide high-quality air conditioning and heating services to The Woodlands, TX. If you spot our big, blue van, give us a wave to say, "Hello!" We are always happy to hear our customers' satisfaction and feedback. Justin Van Harn
CEO & Founder of Happy Air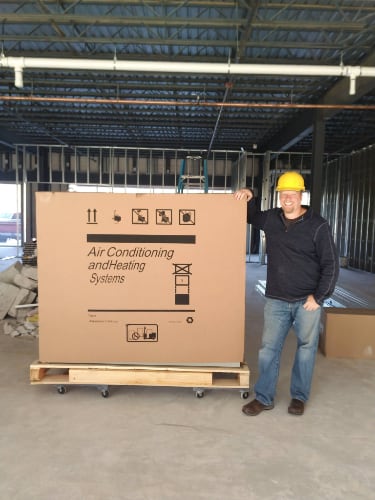 Offering Residential and Commercial HVAC Services
Whether residential or commercial services are needed, our professional staff will provide without pressure. The staff at Happy Air do not try to hard sell you services or systems you don't need. We strive to provide you with the highest caliber of service.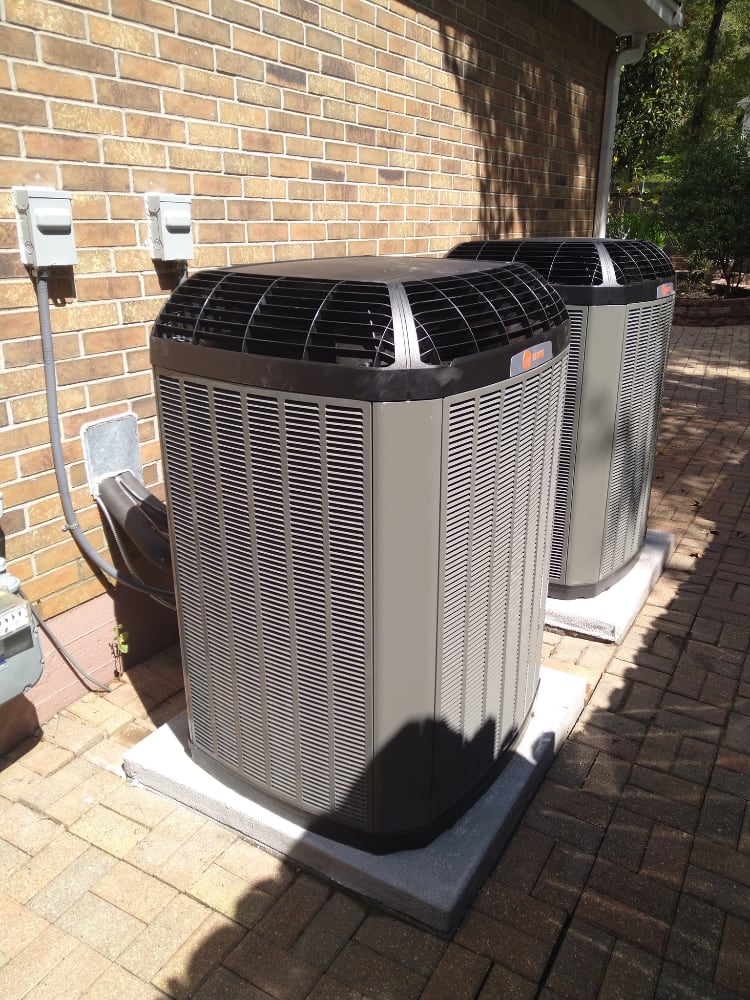 Happy Air will work with you to find and install the right commercial or residential air conditioner you need to keep your cool this year and for many years to come.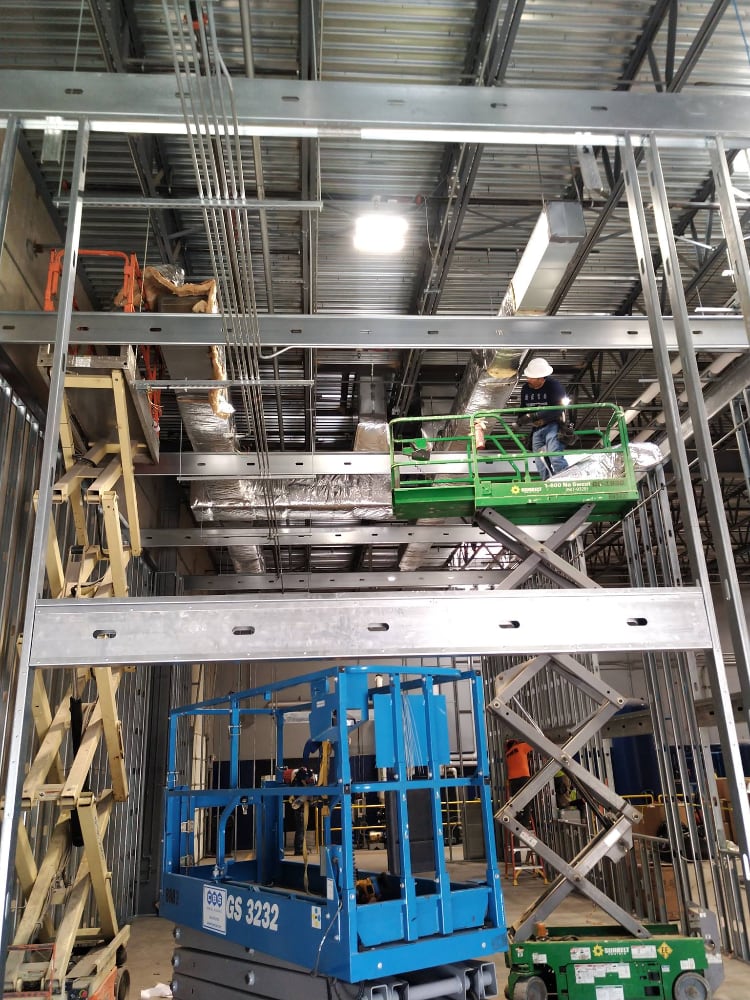 Commercial HVAC Maintenance Services
A well-maintained heating and cooling system works more efficiently and will lower energy bills. For commercial heating and cooling repair or maintenance, Happy Air will provide the professional, reliable service you demand for your commercial building.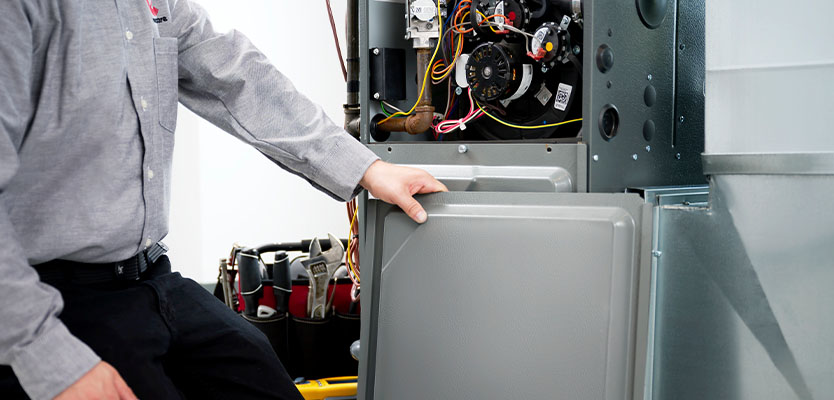 Furnace Repair and Central Heating Services
When you need heater repair for your home or business anywhere in the Woodlands, contact Happy Air for a fast, reliable fix for your central heating system.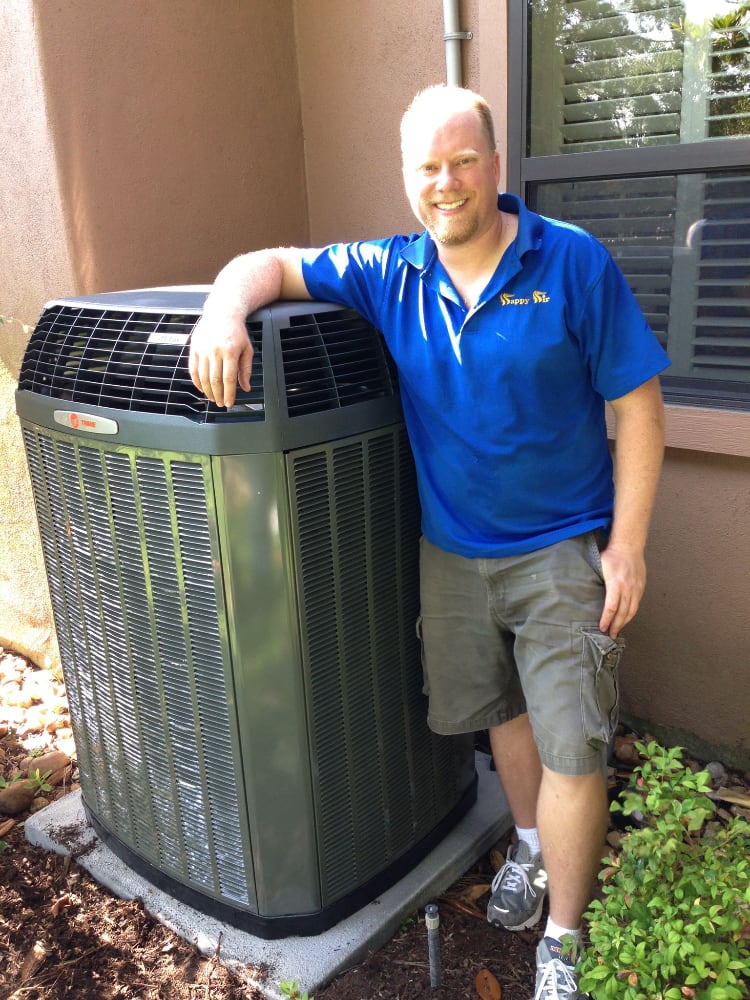 Reliable A/C Repair Services
When your air conditioner has a problem, you want it fixed, the first time. Happy Air will be ready to come out to your home or business anywhere in the Woodlands to fix your cooling system.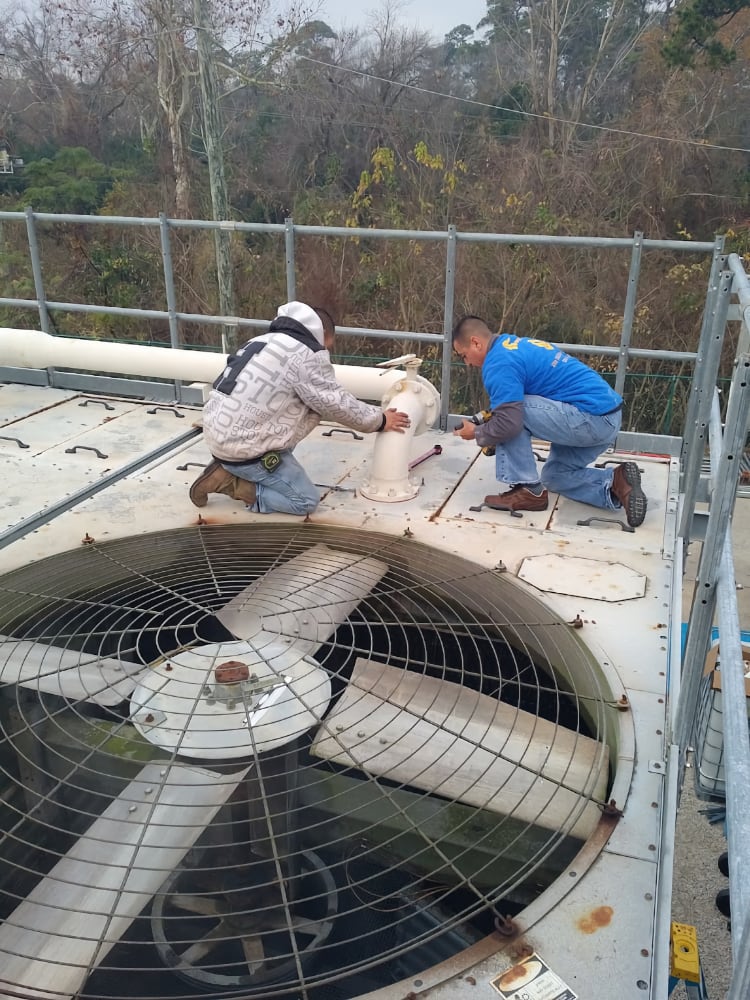 Our professionals will provide you with high-quality HVAC repair services anywhere in the Woodlands to keep your rooftop HVAC unit in proper working order.

Rooftop HVAC Unit Replacement
A new unit will operate at maximum efficiency to create the highest possible level of indoor air quality for your business. Lower your HVAC repairs and energy bills by electing to have a new HVAC system installed.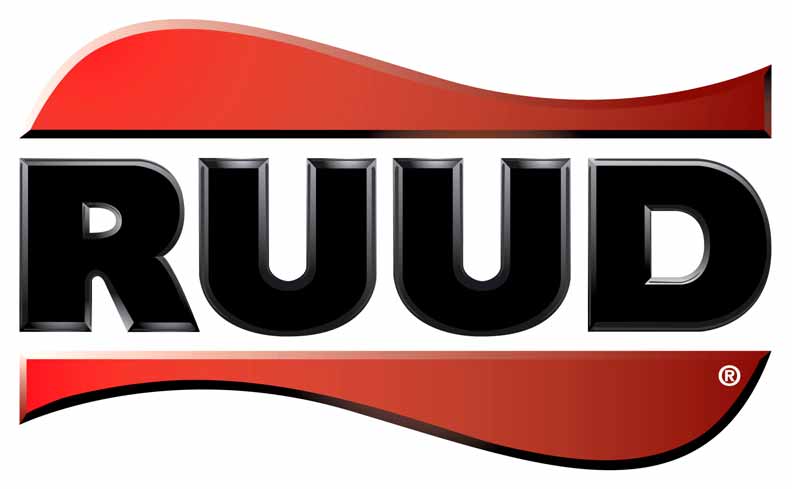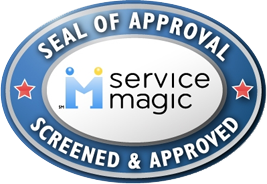 Factory Authorized Servicer Of These Brands and More:


Words From Our Customers
At Happy Air, our primary goal is to ensure that our clients receive the utmost satisfaction with our services. We pride ourselves on our commitment to providing exceptional service and maintaining lasting relationships with our customers. Explore some testimonials from our valued customers who have firsthand experience with the quality of our work and the comfort we bring to their homes and businesses.
Call Today for a Quote
Experience the Happy Air difference today!
Tips & Tricks from Happy Air
Welcome to Happy Air's blog section, where we share our knowledge, expertise, and practical advice to help you get the most out of your HVAC system. Our team of experienced technicians is dedicated to keeping you informed on the latest industry developments, as well as providing useful tips and tricks for maintaining optimal performance, energy efficiency, and indoor comfort.